Property for sale in Turkey has for many years remained popular among Europeans in connection with accessibility and investment attractiveness. From any other foreign real estate, it is distinguished by the best combination of price and quality. A wide variety of offers in the Turkish market allows you to buy housing, either to the most demanding buyer or to those who expect small budgets to buy a house of their dreams by the sea.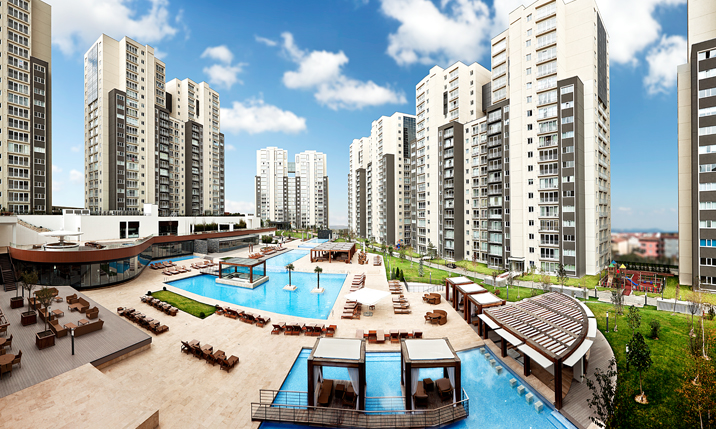 To determine in which region of Turkey to buy real estate, check out our catalog. It contains a variety of residential and commercial properties located on the coast of the Mediterranean and the Aegean Sea; from inexpensive apartments in Alanya to luxury houses and villas in Bodrum and Kemer. Modern and high-quality real estate of Antalya, Alanya, Kemer and other regions of the country is already waiting for you!
In many agencies, you can buy Property for sale in Turkey at developer prices. Despite the fact that we are intermediaries in sales transactions, the cost of the objects will be the same as for the construction companies (since we work on their price list without additional margins), and in some cases even lower.