Real estate İstanbul is an optimal balance of quality and value. For many, an apartment or villa in Turkey has become the second home. And some choose this warm and hospitable country for permanent residence.
Why Turkey? Because there is everything you need for comfort: a warm sea, a gentle sun that shines 300 days a year, developed infrastructure. In Turkey, foreigners practically do not experience a language barrier. Another valuable advantage of real estate İstanbul is benevolence towards investors acquiring real estate. When buying an apartment or villa automatically issued a residence permit, which allows you to permanently stay in the country and in the future to obtain citizenship. These and many other advantages determine the popularity of acquiring a foreign residence in Turkey.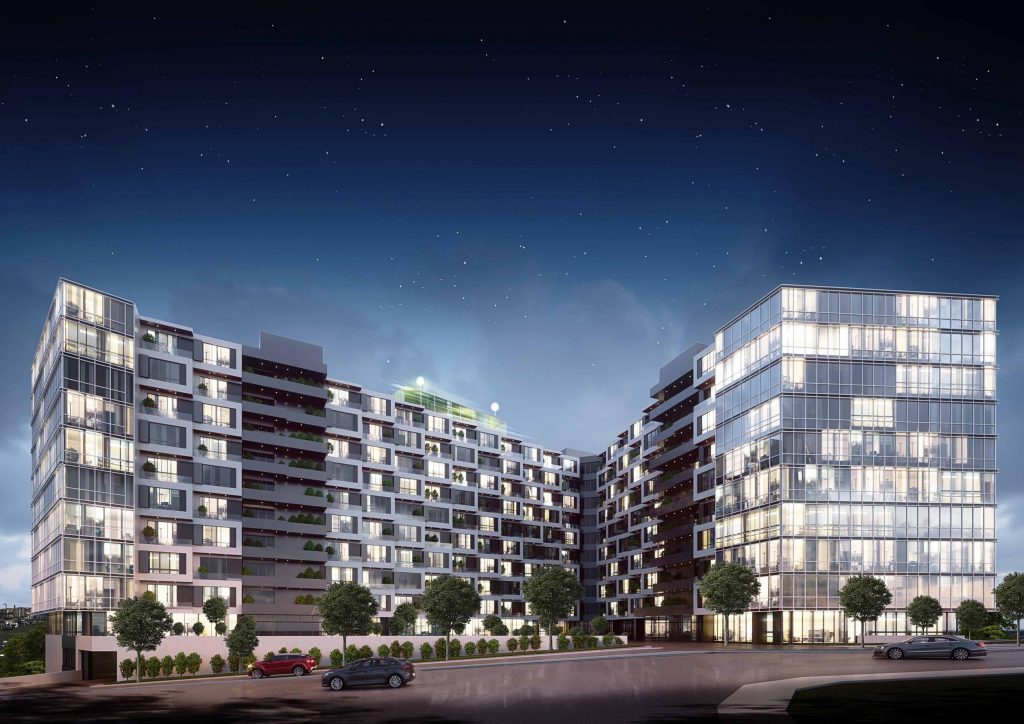 We have proposals for real estate for every taste: from apartments of economy class to luxury villas and penthouses. In addition, we can pick up on your request commercial real estate for investing, opening or expanding your business.
On the site, you can get acquainted with different regions of Turkey and choose one in which you would like to live or relax.